SitgesCanta!  the International Sitges Chorale was founded in February 2013. Just a short time later it became a very culturally considered entity. It is made up of more than thirty singers from almost a dozen countries and various instrumentalists.
SitgesCanta! He has presented concerts in some of the most emblematic places in Sitges and Catalonia. Our repertoire includes music of varied styles – classical, contemporary, traditional and "pop" – and in languages ​​that reflect our international personality.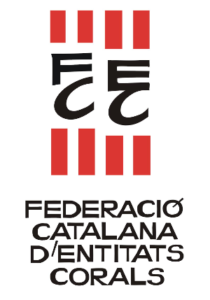 SitgesCanta!  es miembro de la Federación Catalana de Entidades Corales (FCEC).