SitgesCanta! presents our agenda for this 2018 Spring Season:
Entrance to our concerts is free!
Our members, director and committee invest their time in the chorale in an altruistic way, however, a concert requires a lot: musical arrangements, music scores purchase, musicians, sound equipment, printing expenses, transportation, all of them important expenses, so we appreciate very much donations from our public, in our concerts as well as through our GoFundMe campaign.
8 December, 2018 · 12pm
Carol Sing at the Port!
Port d'Aiguadolç, Sitges
15 December, 2018 · 7pm
Christmas at the Palau
Palau Maricel
c/Fonollar s/n, Sitges
Important: Although the entrance to this concert is free, it is necessary to reserve your ticket. We will inform you as soon as possible as to how and when to reserve.
16 December, 2018 · 5pm
Christmas at Sitges Park
Residencia Sitges Park
c/Lola Anglada, 2, Sitges
22 December, 2018 · 12pm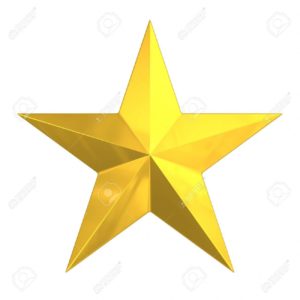 Grand Christmas Concert
Parrish Church of St. Bartholomew and St. Tecla
Plaça de l'Ajuntament (City Hall Square), 20 Sitges